About Us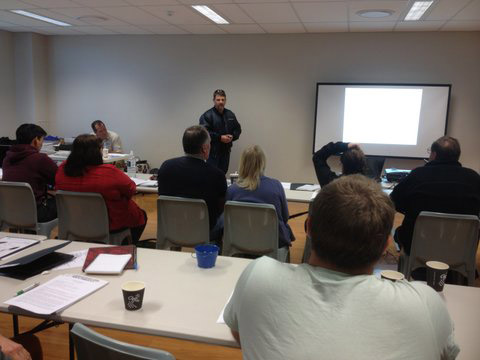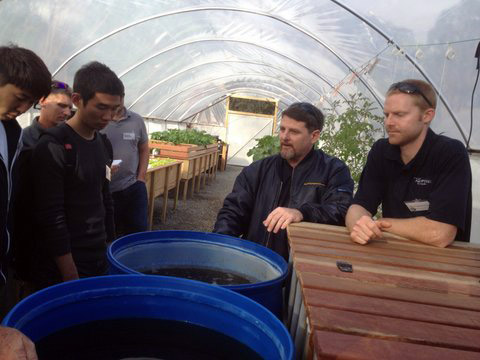 Originally established as Perth Hydroponic Centre in 1990, we have been selling aquaponic equipment and consumables, as well advising on aquaponic matters since early 2009. We finalised the transition to Perth Aquaponics with an official name change in 2010.
Owned and operated by Hayden Arrowsmith, a trade certified Horticulturalist with 30+ years of horticultural experience, 20+ years hydroponic experience, two decades of keeping aquarium and pond fish, as well as nearly a decade of aquaponic experience… we have the knowledge and the experience to help you along your aquaponic journey.
Hayden is a long time contributor and moderator (Yabbies4me) on Murray Hallam's Practical Aquaponics Forum. He regularly runs one day Introduction-to-Aquaponics workshops in Perth, as well as presenting at Murray Hallam's 4 day Commercial Aquaponics seminars on occasions… for more information on our next workshop, or any upcoming seminars, please check out our "Workshops and Seminars" page.